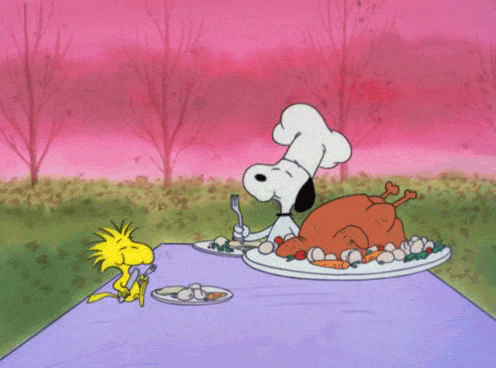 Whatup, gobblers?
In the last couple of months since resetting the project as Crestpeak Bay, we've made SO MUCH progress. For this Thanksgiving bloggle bloggle I would like to pay gratitude to the people who make all this possible.
First, I'd like to thank the crew. Marc has been a very efficient, responsive dev. Moiety has been a consistent trooper staying on top of our social media posts and it's only a matter of time before we start blowing up. Penny has been grinding out sprites for our first batch of NPCs and I can't wait to show them to you guys.
Most importantly, I want to thank YOU. If not for you all who have stuck with me through the struggles of making a game, I don't think I would still be here today trying to make it happen. The future is bright thanks to you.
Have a happy Thanksgiving, everyone!
With that, make sure check out the alpha build on our itch page, head on over to our Discord to hang out, and join our Patreon if you'd like to help make this dream a reality!