Hi, all! How is everyone holding up in these trying times? Remember that if you've got a LOT of downtime, working out is a great way to reduce stress, anxiety, and boredom!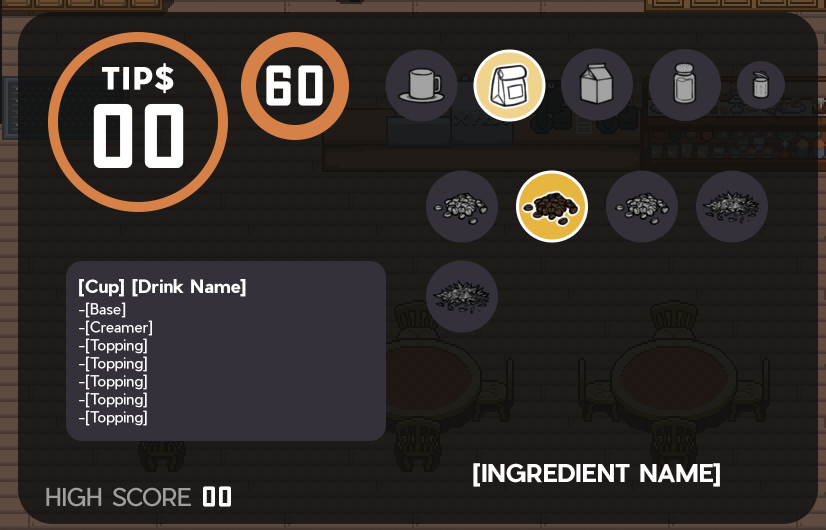 We're working hard on the next build. The barista minigame is more complex than the workout minigame, and more assets need to be created along with a longer implementation period. We will push a new build hopefully in the first half of next month!
Be sure to follow us on Twitter and join us on Patreon and Discord!